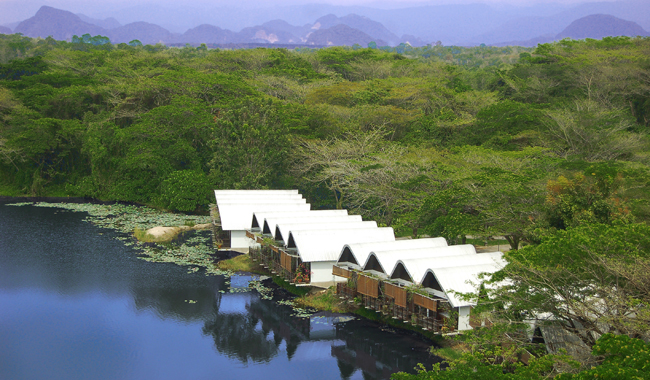 Date : 2-3 June 2012
Venue : Clearwater Sanctuary Golf Resort, Lot 6019, Jalan Changkat Larang
31000 Batu Gajah, Perak
Fee : RM560
FREE GIFT FOR REGISTRATIONS BEFORE 15 APRIL 2012!
Camp is led by Maggie Chai who has had years of experience in nutritional conditioning and Swee Seng, a yoga teacher who specialises in Therapeutic yoga, Yin and Yang yoga, Kundalini yoga, Hatha Kriya yoga, Healing yoga & Water yoga.
Let Maggie and Swee Seng lead you on this journey of health therapy and yoga to help your overall physical and spiritual harmony.

Activities during the 2 day camp include:
– 1 night accommodation
– 6 organic meals
– Yoga Therapy (meditation, self healing, detoxing)
– Health Food Cooking Instructions
– Abdomen Detox Therapy
– Nutrition Study
– Traditional Chinese Medicine (TCM) Science
– Meridian sports conditioning
– Cupping Therapy
Contact Swee Seng for more information about this event or to register.
Mobile: 016 237 2433
Email : swee_seng@yahoo.com