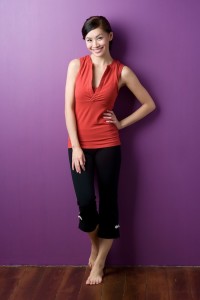 Bored with your usual yoga togs? Om Republic's Fall 2012 collection might have something that could jazz up your yoga wardrobe. This season, the Singapore-based yoga apparel brand draws its design inspiration from traditional South Asian dresses. Think kurtis and kaftans, with their distinct open-collar necklines, re-styled to bring you from the studio to the street.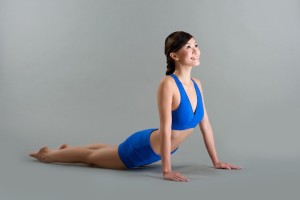 "At Om Republic, we seek to differentiate ourselves by offering refreshing designs with distinct Asian influences," explains Min Sim, founder and designer at Om Republic. "We've always been intrigued by the beautiful tunics from South Asia. They are cool and stylish, quite the epitomy of ethnic chic. So, we've decided to make them the centrepiece of this collection. The result is new styles accented by the silhouettes of these traditional South Asian dresses, designed to provide comfort and style."
In addition to the South Asian-inspired new designs, this season also sees the return of classic Om Republic styles featuring Chinese-influenced trims, this time in new colours.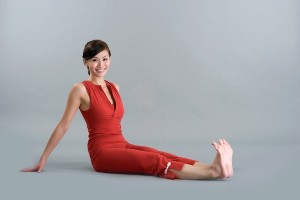 To view the complete collection, visit Om Republic's website.