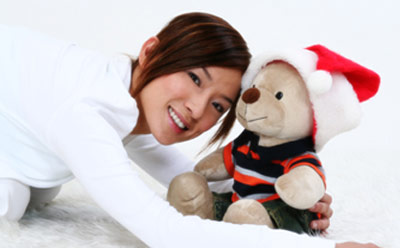 Picture Source: www.yogazone.com.my
Yoga Club @ Taman Desa (pioneer outlet of the Yoga Zone Group in Malaysia) will be having a Christmas Open House on 17 December 2006. The program will run from 12pm to 4pm on Sunday and YC Taman Desa has lined up an action packed day which starts with a Wild Lotus yoga performance, followed by a series of health talks on detoxifying your Body & Mind and on relaxation.
There is even an interactive session with Yoga Zone ambassador Angel Wong (pictured) on "Learning to strike a balance between work and leisure", and an special experience with Lance Schuler, an Australian yoga master who is founder of Inspya Yoga.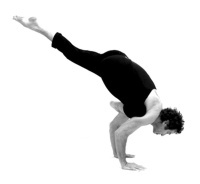 "What is Yoga" – a special experience with Lance Schuler at Yoga Zone
All activities are provided FOC. Contact YC Taman Desa at 03-7980 2680 for more information.