Ill health and the stress are unavoidable problems. How to maintain good health is always a favorite topic for many. Yoga is one option that can give you a boost both physically and meantally. But what is the best way to learn yoga?
Let's look at the pros and cons of some of the options.
VCD/DVD
Some people prefer to learn yoga by themselves as they feel they can carry out the yoga anytime at no cost. You can by VCDs taught by some well-known teachers in video shops and even hypermarkets like Tesco and Giant. There are many types of yoga VCDs available in the market teaching people to perform yoga at home. But most VCDs are designed for basic to intermediate yoga practice to cater for the mass market. If you are looking to take your yoga to a higher level, then you will need to look further.
Books
Books are also great way to learn yoga, especially if you wish to blend practice with theory. Although you cannot listen to a voice to direct all the poses to be done, however there are pictures shown in the book. So you can follow those poses and do yoga in the comfort of your home. Good books are readily available in bookstores like Popular, MPH, Borders and Kinokunya. Some of the books only contain pictures with the name of the poses, whereas some with the explanation of each posses perform.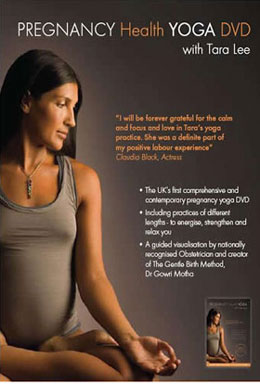 Prenatal yoga classes in Malaysia is an underserviced market. If you can't find a suitable class near you, one way to learn is through books but if you wish to do this it is good for you to have some basic yoga experience first. That way you will reduce the risk of injury and harm to your baby.
The best way to practice yoga is to join a yoga class taught by a good teacher. You will have a real teacher to guide you through the poses step by step. All the poses that you do during the class are observed by teacher and it is important to have a caring teacher to show you the proper alignment, how to get into and out of the pose. If there is any question to be asked regarding the posing, you can ask the teacher after the classes.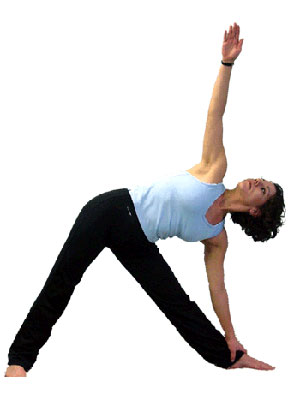 In certain poses such as the Triangle Pose, it is easy to make a mistake in your alignment, for example by collapsing your back to try to reach your feet. Practising with a teacher will help to do such poses properly so that you will benefit from it.
So, which way you prefer? Choose it already? Then, don't wait anymore, get the first step and go YOGA!!!!!