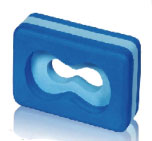 Remember all those Yin Yoga classes at YogaZone? And how you have to use those yoga blocks to help you stretch better? Look at what Taiwan yoga products company Orangestar came up with…
Their brochure says it is a multi-functional high density Yoga Brick which provides yogis with support in developing flexibilty.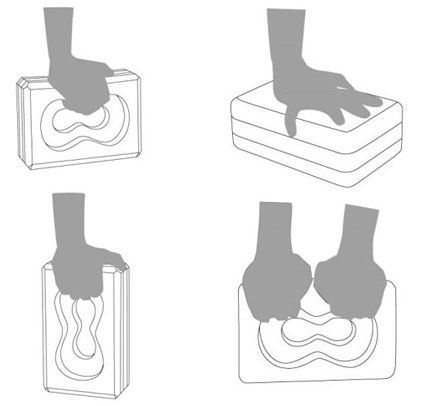 The alpha shape cut-out in the middle has a four-directional grip which provides stability while strenghening, stretching and aligning the body. For more info, download their brochure here or visit this website.