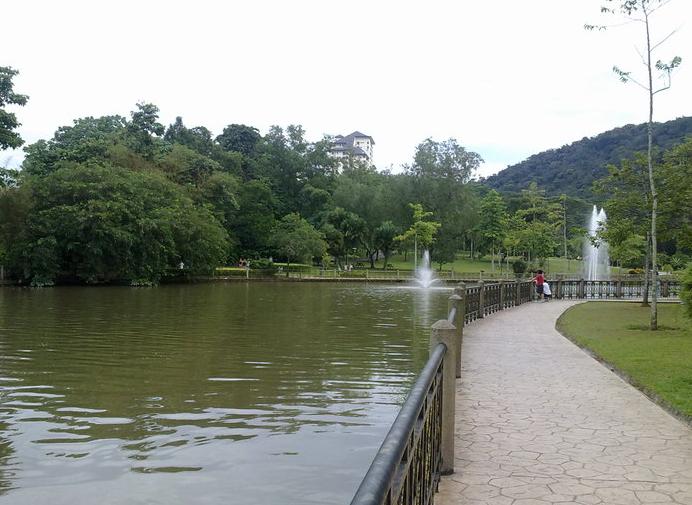 Start your day differently and celebrate this Merdeka by waking up early and treating yourself to an outdoor yoga session amidst the greenery and fresh air of TTDI Park.
Time: 7:00 – 8:15 am
Date : August 31 (Tuesday)
Venue: TTDI Park (Taman Lembah Kiara)
Opposite SRK TTDI 2 on Jalan Abang Haji Openg
Level: All levels (Bring your own mat)
Fee: Minimum contribution of RM25 per person
(all proceeds will be donated to Mahila Mandiram Girls Home in Thiruvananthapuram)

All funds raised will be directed to Mahila Mandiram, a Home for Destitute Girls in Thiruvananthapuram, India. The home is dedicated towards the betterment of women's lives by providing shelter for poor women and orphan girls from all religions and castes.
Join us for this fun and feel good event.
For more information on the home, please visit www.mahilamandiram.org
Check out Manasa Yoga for more information.