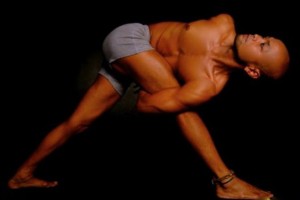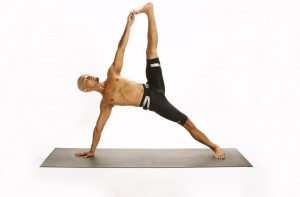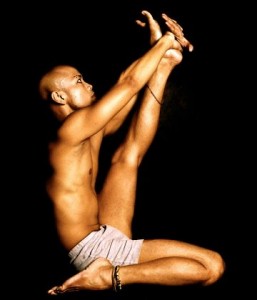 – Studied Diploma in Ashtanga Yoga at Al Holistic School of Yoga, Singapore.
– Studied at Ashtanga Yoga Research Institute, Mysore, India.
– Studied Diploma in Architecture Technology at Singapore Polytechnic.
– Certified by Simon Borg Oliver for Anatomy of Hatha Yoga Course in 2007.
– Certified by John Scott for Ashtanga Advanced Course in 2009.
– More than 10 years of teaching and training experience with yoga legends such as the late Sri Pattabhi Jois, Matthew Sweeney, Lance Schuler and Louisa Seers.
– Spoke and demonstrated at the "Gatherings of Great Minds" conference 2010.
– Spoke and demonstrated at the RED Carnival AIDS Awareness Day 2010.
– Active involvement in fundraising for the Pink Triangle Foundation.
– Taught and train yoga in Indonesia, Singapore, Japan and Malaysia.
– Known for bringing his passion to his classes to each and every individual.
– Strong following with celebrities, TV hosts, actresses, singers and songwriters (Atilia, Ida Nerina and others).