With the launch of Om Republic's line of stylish, planet-friendly yoga attire, women can give some love back to Mother Nature by simply dressing up and looking trendy for class.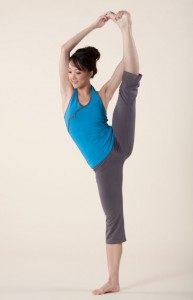 Everywhere we turn today, we see signs of corporations and countries going green. Resort homes are constructed with eco-friendly features; electrical cars are in; and companies are pitching in with their CSR projects. The effects of global warming can't be ignored any further, and people are becoming increasingly aware of it.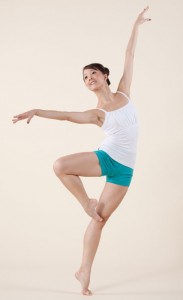 So much so that certain individuals are joining the green movement through their own creative means.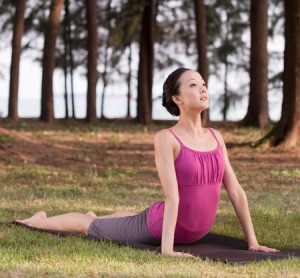 And one such individual is Min Sim, a former investment banker turned designer and entrepreneur. Min recently launched Om Republic, her new line of women's activewear made from eco-friendly fabrics. Sold in specialty retail shops in Singapore, the apparel is made specially for yoga, pilates and dance practitioners. The collection is stylish yet functional, with a portion showcasing what is described by Min as "modern oriental chic" – designs that were influenced by her love of Chinese cultural dance and her heritage.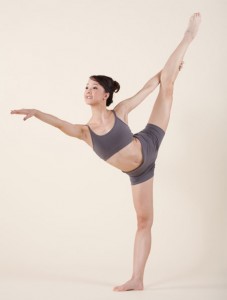 Apart from its good looks, Om Republic garments are made from raw materials that preserve the planet. They are made from organic cotton farmed without the use of pesticides and chemicals, thus minimizing its carbon footprint on the environment. Even down to the dying of fabric and packaging, eco-friendly methods and a mix of recycled and recyclable materials are used.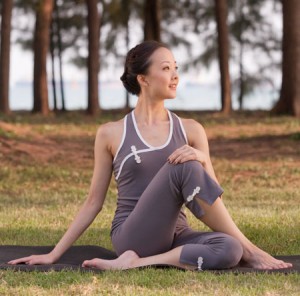 An avid practitioner of dance and yoga, Min shares that she was inspired to create her own line because she had trouble finding sportswear that she liked in the market. Most of them were made from synthetic fabric, with bold and hard-edged designs. Hence she started producing her own designs, one with a softer look and that encouraged conscious-living and wellness.
Made for the ladies who enjoy green living and an active lifestyle, Om Republic apparel can be purchased online at www.omrepublic.com and at select retailers in Singapore. Retail prices range from SGD$49 to SGD$79.
Model: Ginny Gan, Singapore Dance Theatre Artiste
SPECIAL PROMOTION FOR KLYOGA READERS
Om Republic is pleased to offer free shipping to Malaysia for KLYoga readers, for orders above SGD$100. To make use of this offer, shop at http://www.omrepublic.com and enter discount code KLYG1 at checkout. Offer valid until 31 July 2010.
For more information about Om Republic, please contact:
Min Sim
Founder, Om Republic
Email: info@omrepublic.com
Mailing Address: 4 Toh Tuck Link, #04-19, Singapore 596226
Website: http://www.omrepublic.com
Come back soon to read a personal interview with Min Sim, herself.