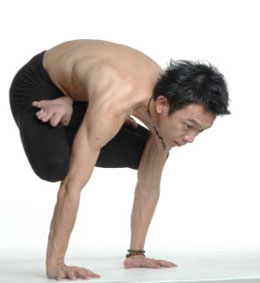 Dynamic vs static. Soft vs hard. Yin vs Yang.
In yoga, the most important element is to strike a balance between both sides.
According to Gilbert Ng, the former Chief Instructor at Yoga Zone and currently, a well-known international yoga trainer, a yoga practitioner should not always practise just one form of yoga because one favours it but should try to switch between the two to suit the condition of the body.
And what is dynamic and static yoga?
Read more »